Published on
How to use different layouts?
Since version 1.4.0 a new layout option is implemented where you can choose horizontal or vertical layout (more layouts are coming soon in future releases).
To select a layout, go to Layouts section and select your desired layout: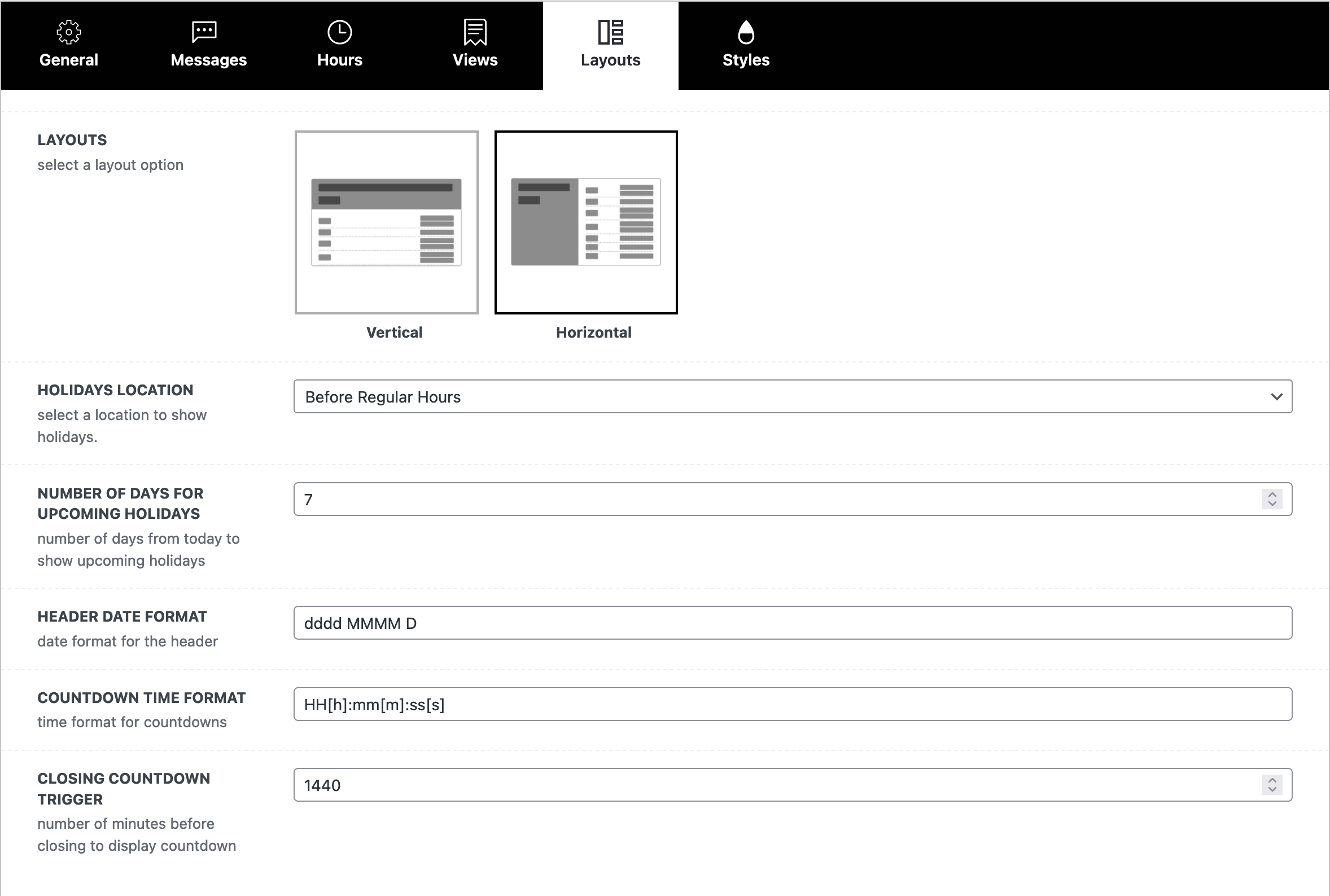 Horizontal Layout
An example of horizontal layout with header image: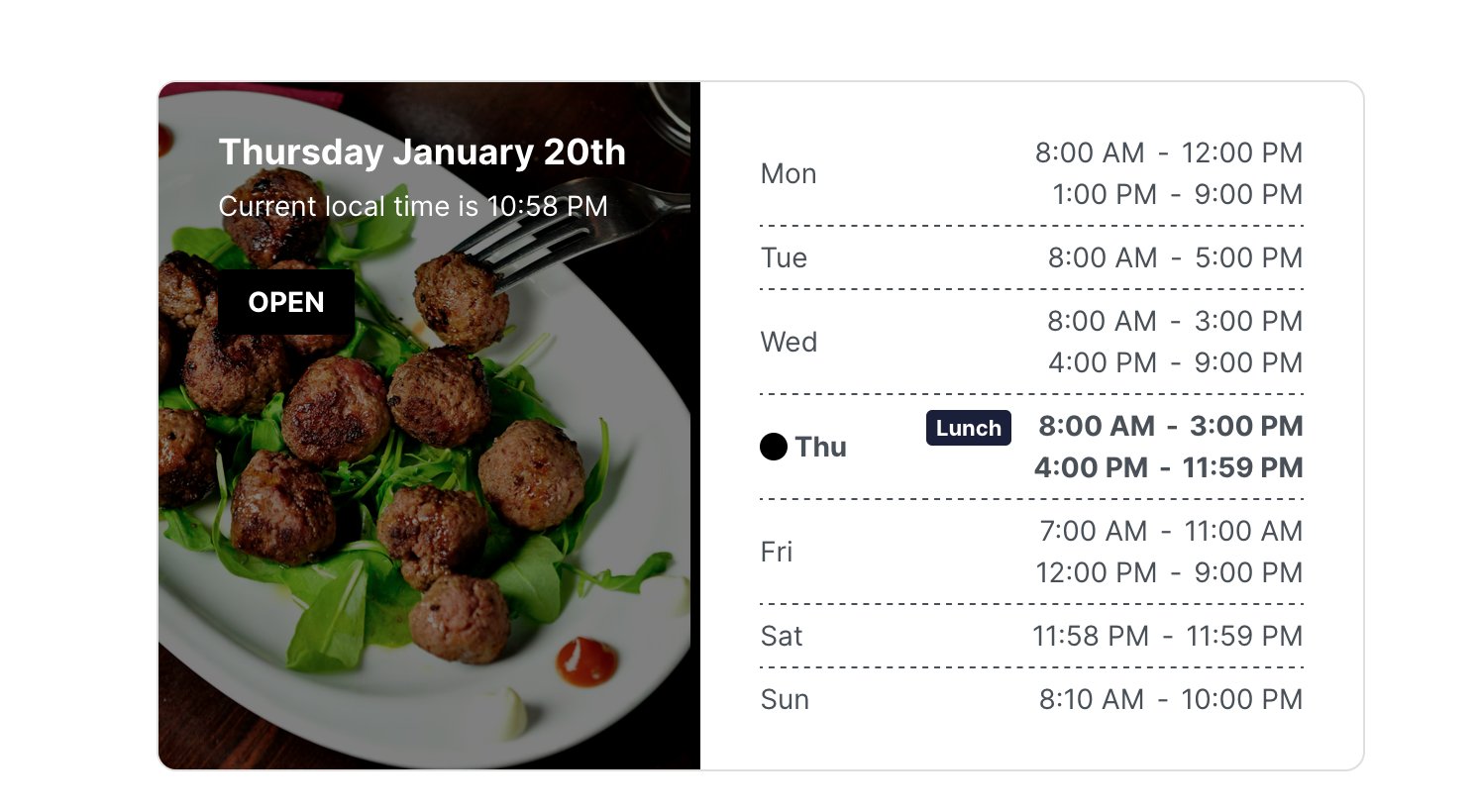 Product News and Updates
Sign up for our newsletter to stay up to date.