Published on
How to display hours using 24 hr format?
If you want to display hours in 24 hour format instead of 12 hour format, simply make sure you check Display hours using 24 hour format option in the view tab.
Important You still need to enter hours in 12 hour format when entering business hours

and then the hours will be shown in 24 hour format: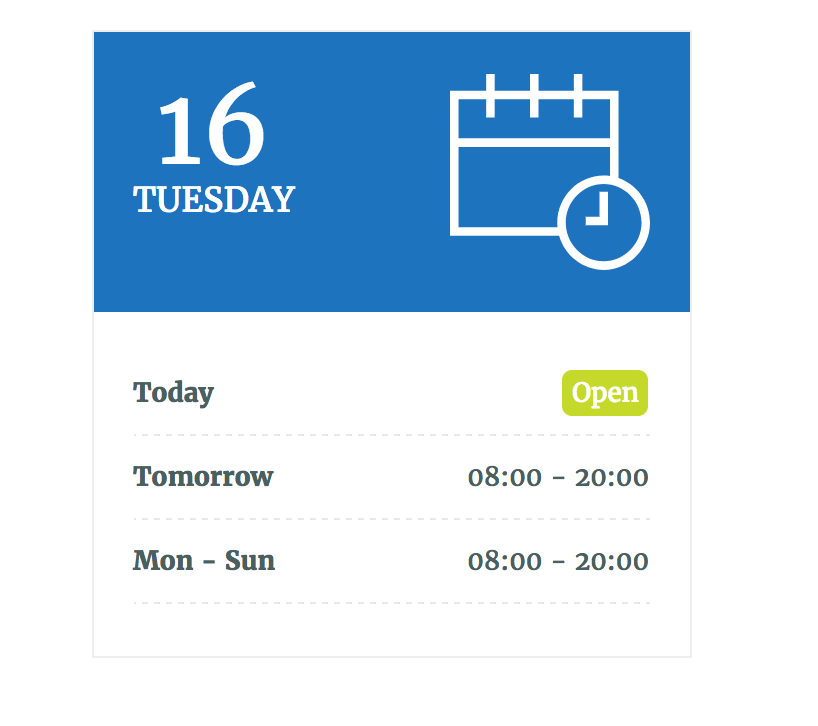 Product News and Updates
Sign up for our newsletter to stay up to date.